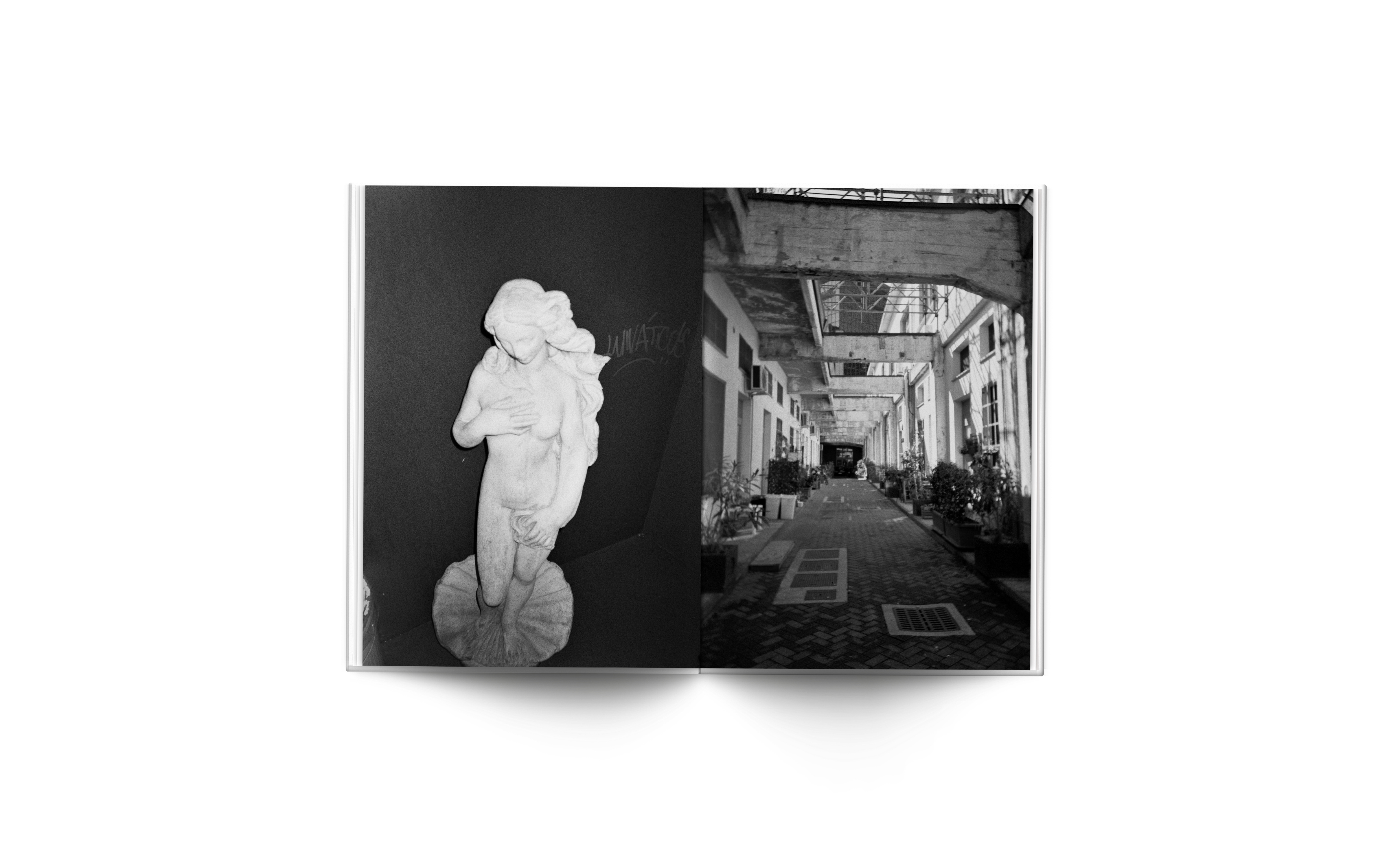 This project was born from the conclusion of the Bachelor experience in the metropolitan city of Milan. The project is a collection of places and memories conceived as an atlas, supported by the photographic and visual.
20131 and 20133 are the postcodes of the areas where I lived. The different areas of the city are composed and united to form the hinterland of Milan. It is precisely from their shape that was born the atlas, making each area correspond to its symbol, expanding from its geographical form. Together with the printing of the book, it has been developed a serie of tote bags and t-shirts.
PROJECT DETAILS

Developed in Milan, printed in 2021.
40 pages, 21 cm × 29,7 cm.
Cover and content pages 170 gr/m2.