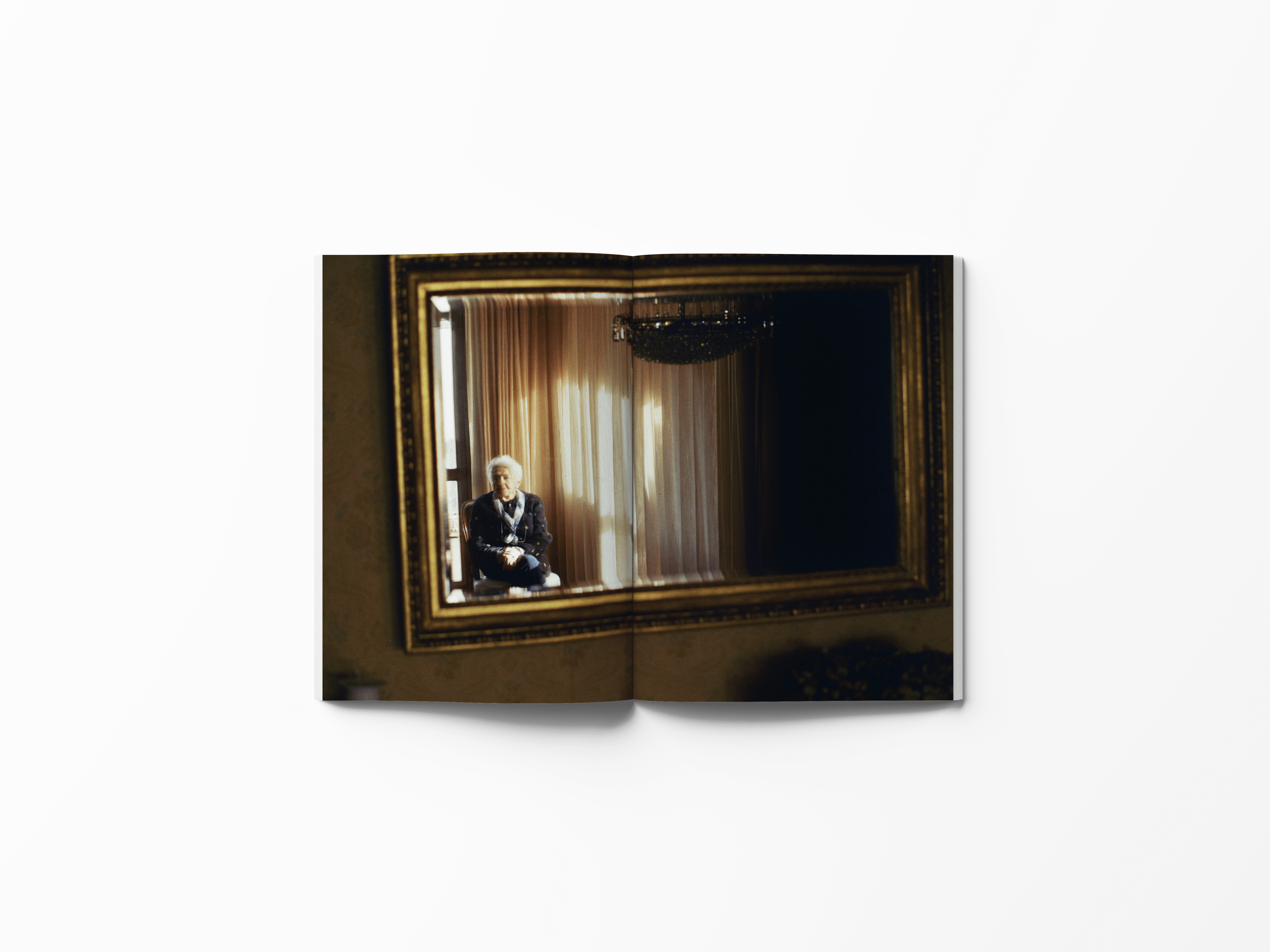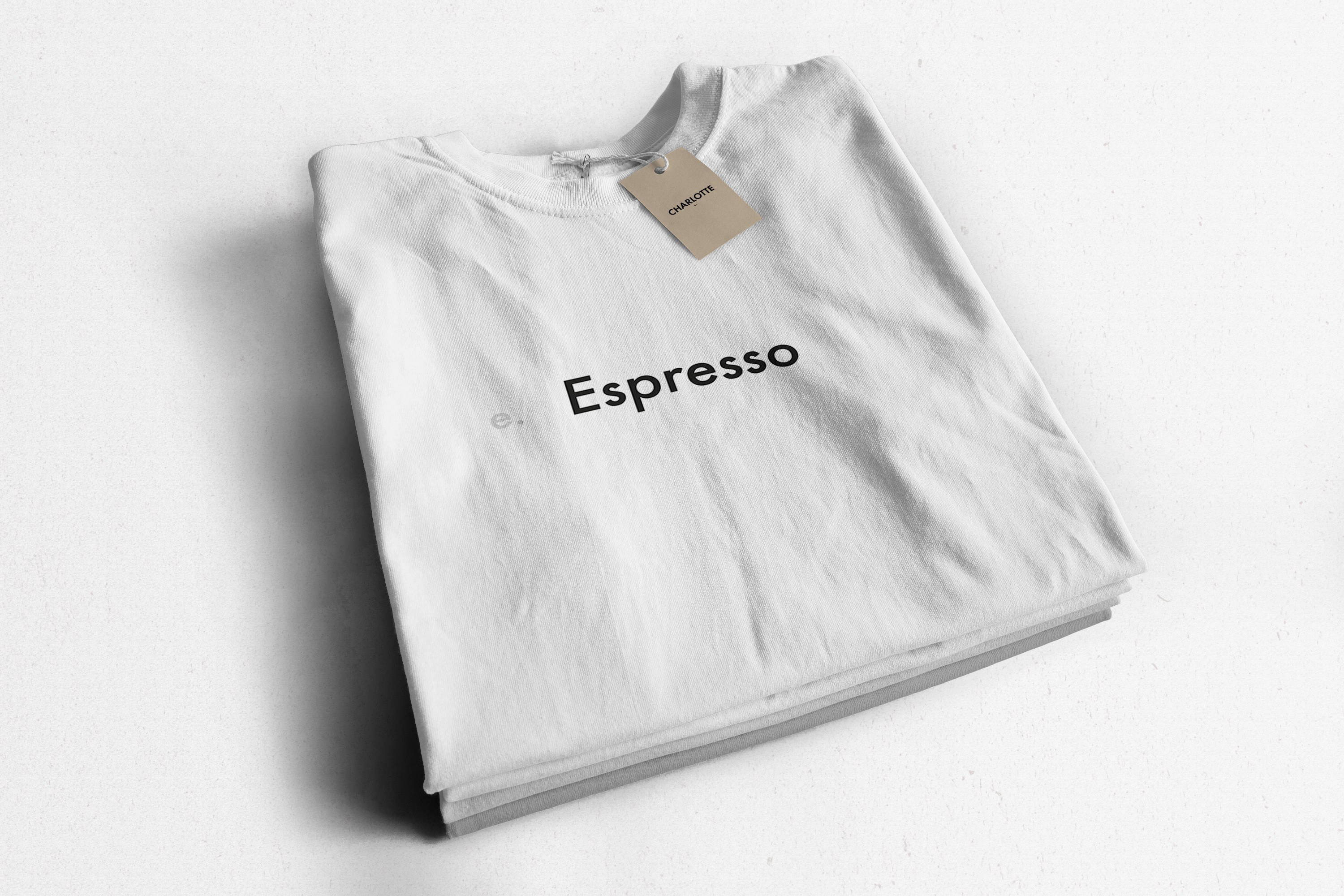 The first Issue of Charlotte was born from the interest to portray one of the biggest symbols of Milan: the Sciura.From the Milanese dialect, this word is related with Lady, Madame and in what generally consists a woman with style.
This publication reserves a special focus on the ritual of the breakfast, related to the different historic locations located in the city.
PROJECT DETAILS
Contributions M.T. Dall'Asta.
Developed in Milan, printed in 2018.
56 pages, 21 cm × 29,7 cm.
Cover 120 gr/m2 content pages 90 gr/m2.