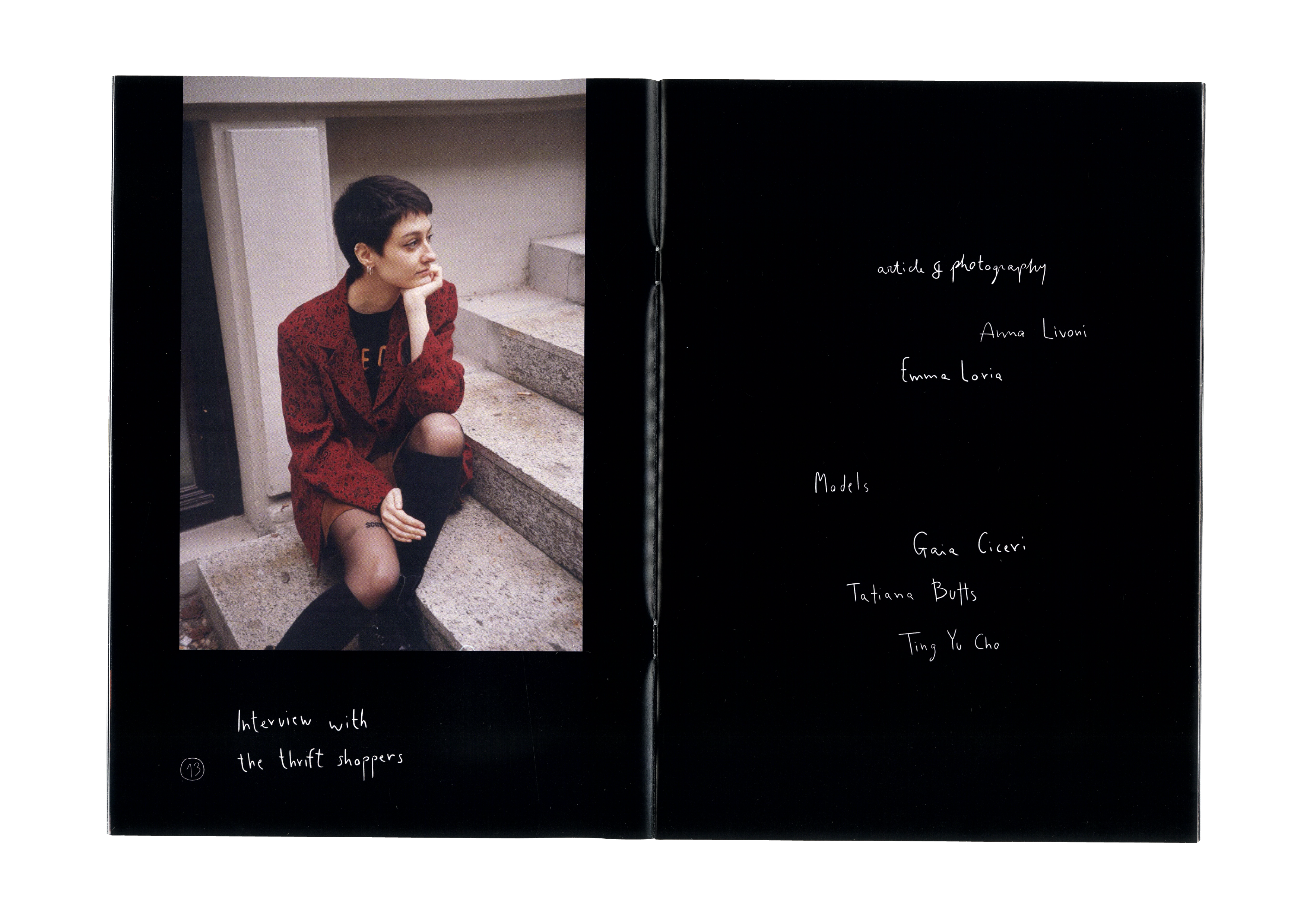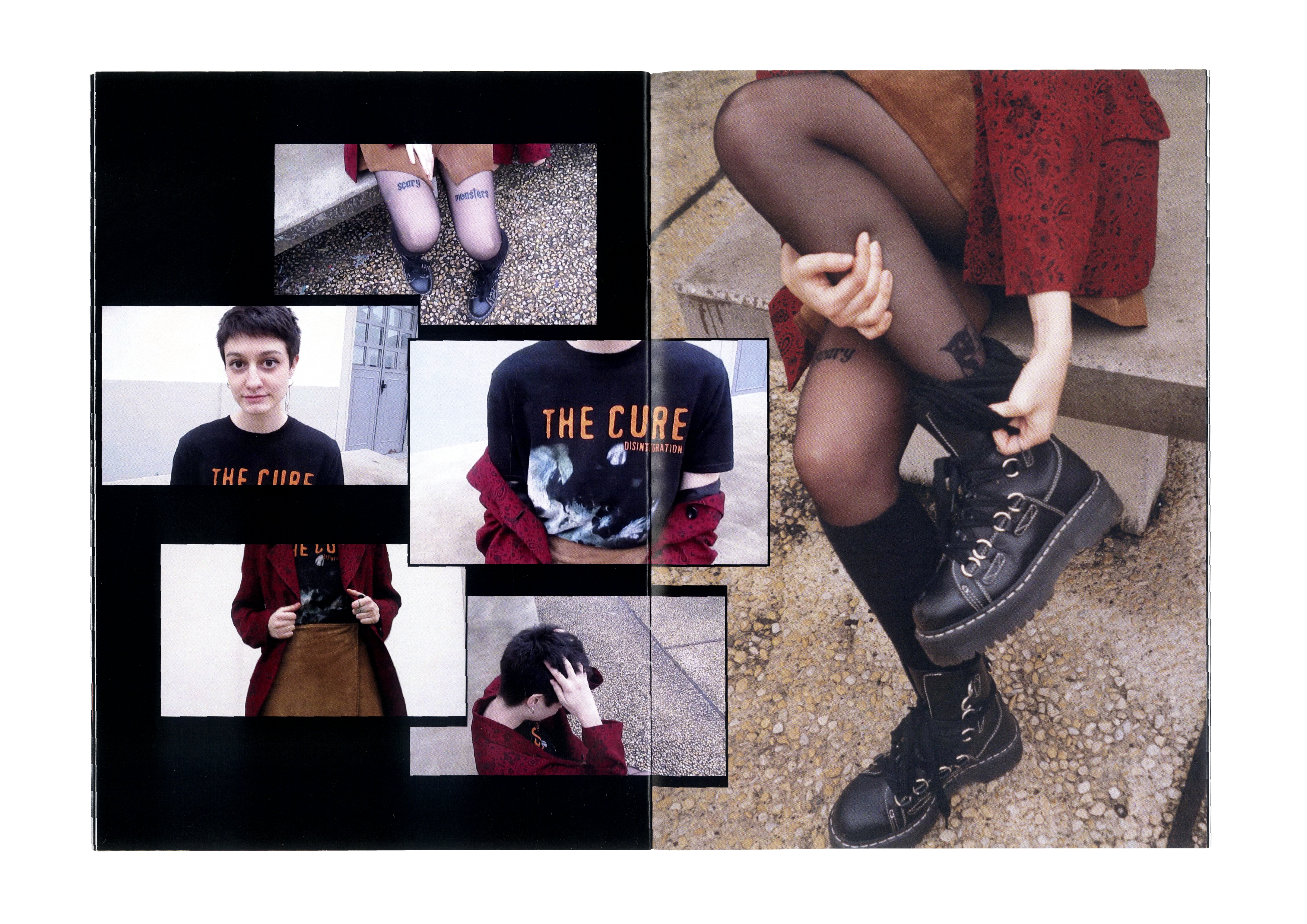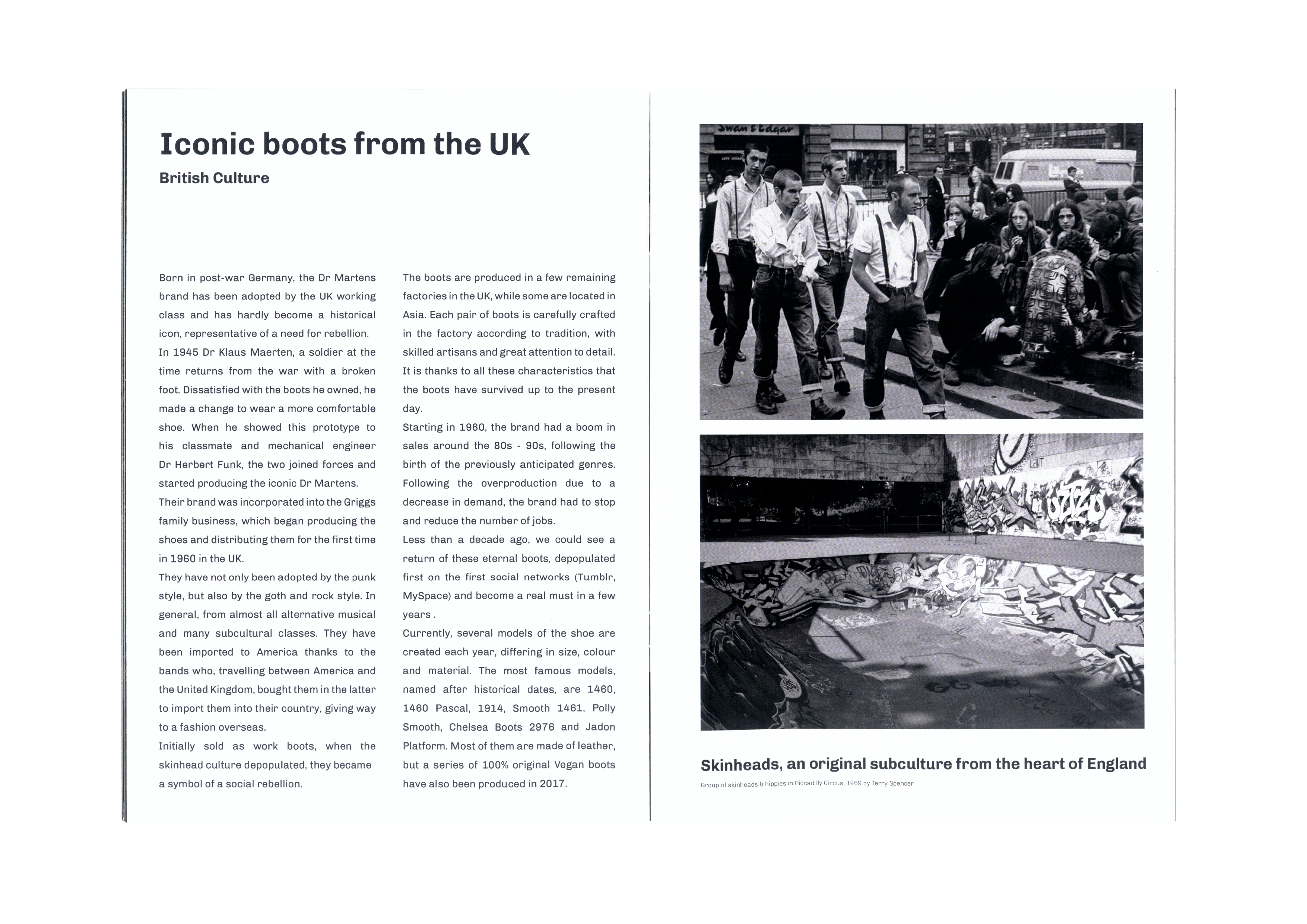 SECOND ZINE
The project is a zine that explores the topic of second-hand objects, from clothes to accessories, music industry and lifestyle. The first Issue focuses on the city of Milan.

Together with Ting Yu Cho and Emma Loria, we also created a digital magazine and a special podcast , where we share points of view and experiences about thrift shopping.
PROJECT DETAILS

Art direction
Editorial design
Photography.

In collaboration with:
Ting Yu Cho,
Emma Loria.

Developed in Milan, printed in 2020.
19 x 24 cm, 44 pages. Cover and content pages 200 gr/m2.